Illustration  •  

Submitted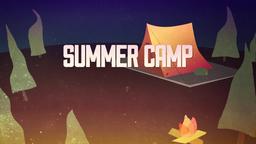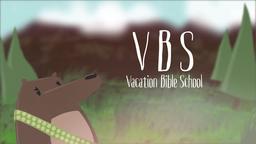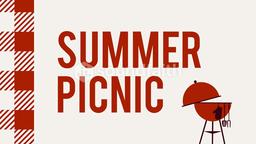 Erwin McManus says the church must to change the way it thinks or risk losing the opportunity to shape culture in the future. Speaking at The National Leadership Forum, McManus challenged Christians to stop ignoring the innovators and early adopters. He says recently the church has been lead by late adopters and nostalgics, and decisions tend to cater to the majority and the nostalgics while ignoring those who shape and create culture.
McManus says the result is a growing number of spiritually unhealthy Christians, and an incredible number of unhealthy companies influenced by those believers. McManus says there is greatness in everyone, and leaders must pull that out of people. He says he has been inspired by King Solomon to make everything he does meaningful. McManus says he meets a lot of believers who have a relationship with Jesus, but are still searching for answers in life. McManus asked, "How many people just get up on Monday and do the same thing they've done every Monday, go to work and just turn on automatic and no longer have any meaning in life?" He added," We want to help everyone find meaning in their life and help translate the story that every person actually matters in the world."
--Christians Challenged to Stop Ignoring Innovators, early Adopters, http://www.christianpost.com/article/20100910/christians-challenged-to-stop-ignoring-innovators-early-adopters/index.html, September 10, 2010, Illustration by Jim L. Wilson and Jim Sandal.
Hebrews 3:13 (CEV) "You must encourage one another each day. And you must keep on while there is still a time that can be called 'today.' If you don't, then sin may fool some of you and make you stubborn."