Illustration  •  

Submitted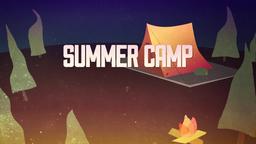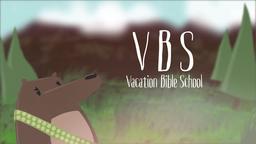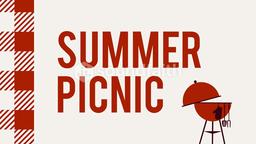 Though there is a growing movement to pray for outspoken atheist Christopher Hitchens as he suffers from cancer, Hitchens insists believers do not need to pray for him. Hitchens contends in his latest book that organized religion is the main source of hatred in the world today. In an interview Hitchens said he was glad people were praying for his recovery but he would never turn from his beliefs while still lucid.
In June 2010 Hitchens as diagnosed with cancer of the esophagus, the same disease that claimed the life of his father. Though Hitchens seems largely unaffected by the prayers earlier, in an article appearing in Vanity Fair magazine in October, the atheist said prayer presented him with a "secular problem." He asked, "What if I pulled through and the pious faction contentedly claimed that their prayers had been answered? That would be irritating." He added asked believers not to trouble "deaf heaven" with your prayers, "Unless, of course it makes you feel better."
--Hitchens: Don't Trouble 'Deaf Heaven' With Prayers For Me, http://www.christianpost.com/article/20100907/hitchens-dont-trouble-deaf-heaven-with-prayers-for-me/index.html; September 7, 2010, Illustration by Jim L. Wilson and Jim Sandell.
Romans 12:16-18 (CEV) "Be friendly with everyone. Don't be proud and feel that you are smarter than others. Make friends with ordinary people. (17) Don't mistreat someone who has mistreated you. But try to earn the respect of others, (18) and do your best to live at peace with everyone."