Illustration  •  

Submitted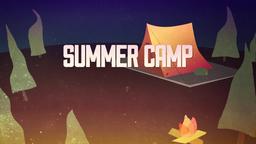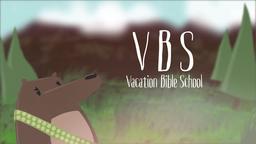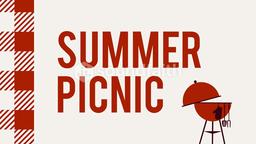 At a high school assembly, Nebraska Corn Husker assistant coach Ron Brown brought a simple message: Be accountable. Be dependable. Be responsible. His presentation was well-received by most of the 350 students who attended. The presentation also prompted a complaint to the American Civil Liberties Union of Nebraska. That complaint and several others led the ACLU to send a letter to Nebraska schools warning them that if they invited Brown, or another speaker who referenced the Bible in their presentation, and the schools might be asking for a lawsuit.
The letter started a new public debate over religion and how it should be handled in the public schools. Since administrators decide who gets into their schools, they say they tend to ovoid speakers with overtly religious messages, make the assemblies optional, and talk with a speaker beforehand if they have concerns. When Brown was asked about the concerns, he said asks schools to make attendance optional. He said he has given the same talk for 20 years, and won't change because of the ACLU. Brown added, "I'm going to talk about Jesus Christ whenever I'm talking about drugs or alcohol or character."
--How much religion is too much, http://www.omaha.com/article/20100916/NEWS01/709169871/1029, September 16, 2010, Illustration by Jim L. Wilson and Jim Sandell.
Romans 1:16 (NASB) "For I am not ashamed of the gospel, for it is the power of God for salvation to everyone who believes, to the Jew first and also to the Greek."