Illustration  •  

Submitted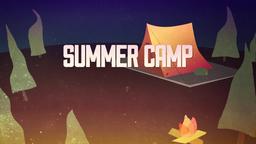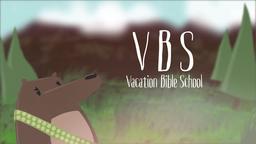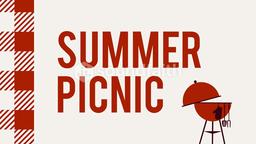 Having a shiny new car is often a status symbol in American society. A Wisconsin woman's exercise of frugality regarding her car has also become a status symbol of sorts. In the summer of 1957, a trusted mechanic told Grace Braeger the differential on 1950 Chevrolet was making a strange noise and would probably fail soon. She decided it was time for a new car, so Braeger traded in her old car and paid $2250 cash for a 1957 Chevrolet Bel Air with 4,000 miles on it. The black four-door sedan was advanced for its time, equipped with power steering and brakes, a 283-cubic inch V8 engine with 4 barrel carburetor, and Turboglide automatic transmission.
Braeger drove it off the lot, and hasn't stopped driving it since. The car fit her needs and it lasted through careers as a deaconess, and later a fund raiser. In 1967, the transmission failed, and in the late 1970s Braeger thwarted a thief who was seconds away from stealing the car. Braeger had the car restored a few years ago, and still drives it, though it has 116,000 miles on it, and gets 10 miles to the gallon. Braeger said, "I choose to keep the car all these years because I had no reason to give it up. I had no major problems with it, and everybody liked it. It was so popular." When asked why she thought the car had lasted so long, Braeger answered, "I was raised during the Depression, and we learned to take care of things. I think that's had a major bearing on my still having the car today. People don't know how to take care of cars. Many people have told me, 'I had a '57 Chevy, and I wish I had kept it."
--'57 Chevy is in showroom shape, http://www.jsonline.com/news/ozwash/103836464.html, September 26, 2010, Illustration by Jim L. Wilson and Jim Sandell.
Philippians 4:12-13 (NASB) "I know how to get along with humble means, and I also know how to live in prosperity; in any and every circumstance I have learned the secret of being filled and going hungry, both of having abundance and suffering need. (13) I can do all things through Him who strengthens me."