Illustration  •  

Submitted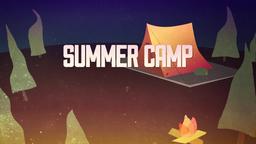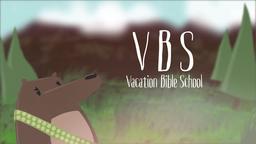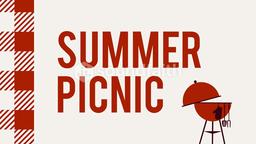 Statistics from the latest Census suggest the gap between the richest and poorest America has grown to its widest amount ever. The study says the top-earning 20 per cent of Americans, who earn over $100,000 a year received 49.4 percent of all income compared with 3.4 percent of total income earned by those below the poverty line. Those figures make the ratio 14.5 to 1. The gap increased from 13.6 in 2008, and doubled the 1967 figure of 7.69.
The data shows the wealthiest 5 percent of wage earners added slightly to their annual incomes, and families at the $50,000 median lost ground. The figures are part of a larger picture that highlights the impact of the recent economic turmoil. Figures show a decrease in mobility and birth rates, as well as a trend toward delaying marriage. University of Wisconsin Professor Timothy Smeeding, said" Income inequality is rising, and if we took into account tax data, it would be even more." He added," More than other countries, we have a very unequal income distribution where compensation goers to the top in a winner-takes-all economy."
--Census Finds Record gap Between Rich and Poor, Census Finds Record gap Between Rich and Poor, September 28, 2010, Illustration by Jim L. Wilson and Jim Sandell.
James 2:2-4 (NASB) "For if a man comes into your assembly with a gold ring and dressed in fine clothes, and there also comes in a poor man in dirty clothes, (3) and you pay special attention to the one who is wearing the fine clothes, and say, 'You sit here in a good place,' and you say to the poor man, 'You stand over there, or sit down by my footstool,' (4) have you not made distinctions among yourselves, and become judges with evil motives?"