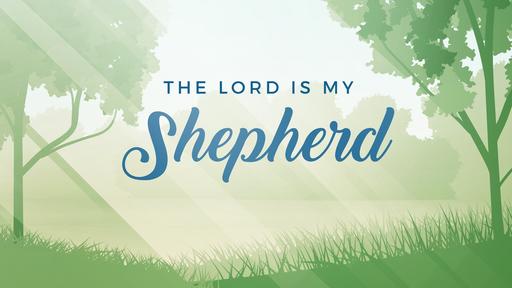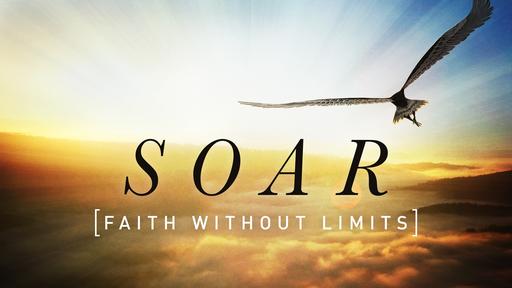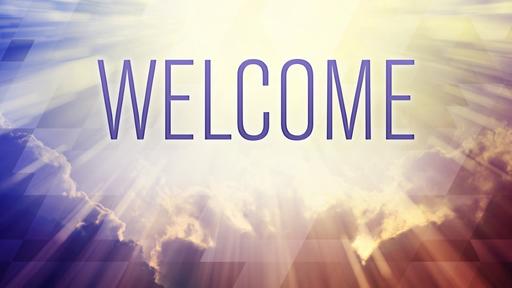 Dr. Paul Brand, in his book "Fearfully and Wonderfully Made", tells a story of how, after WW II ended, a group of German students—in a spirit of reconciliation—volunteered to help rebuild an English Cathedral in London. The church had been severely damaged by bombing during the Blitz. While digging through rubble of the Cathedral, they found a sculpture that had been shattered into many pieces. It was a marble statue of Jesus Christ. The statue depicted Christ in a standing position with His arms outstretched. The inscription under it read, "Come unto me," based on Matthew 11:28. The students were able to find and reconstruct virtually all of the statue—except for the hands. The hands of Jesus had been completely demolished. And so, when finished, they had a statue of Jesus with outstretched arms, and no hands.
Someone suggested that they have new hands sculpted, but it was ultimately decided to leave that statue of Jesus handless. You can go to London today and see that marble statue of Jesus standing there with no hands. But they did decide to change the inscription. It now says, "He has no hands but ours."
That is the truth that is being taught by our Scripture passage.
In a Chicago revival service many years ago, a minister, in the course of his sermon, pointed to a young woman who had been converted about a year and one-half earlier, and asked her, "What are you doing for God? Why don't you do something for God?" To give emphasis to his words, the preacher stepped down from the pulpit, went to where the young woman was sitting, took her hand, conducted her out to the middle of the aisle, made her turn toward the door, and giving her a slight push, said to her, "I want you to start doing something for God."
That push sent the young woman to the other side of the globe. She turned from her occupation of washing cloths, and began to study in preparation for Christian service. After her studies when went to Africa as a missionary. During her sixty-one year career she witnesses to hundreds of thousands of Africans of the Love of Jesus Christ, and was instrumental in winning many British colonists to faith in Christ.
The pastor that gave her the push was Dwight L. Moody. The young woman was Miss Malena Moe, one of the most famous missionaries of the late 19th and early 20th centuries who served in Africa until she died at the age of ninety.