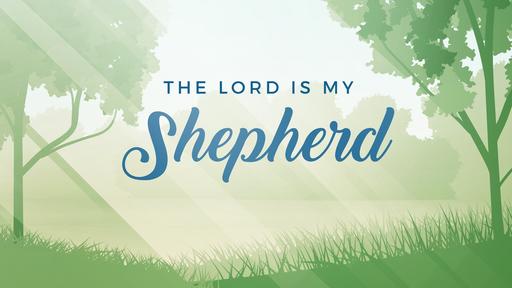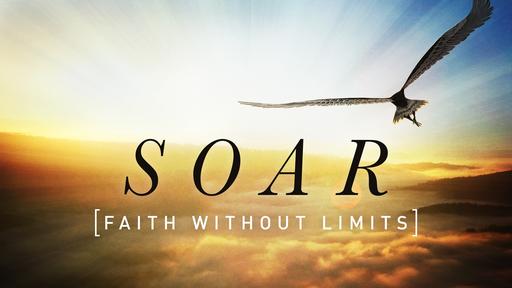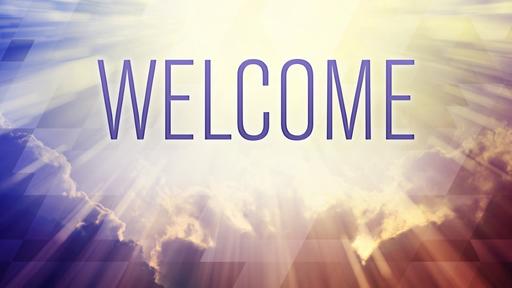 A few weeks ago, Willie spoke about the fact that we are all called to be ministers in the world. As Peter wrote in his first letter,
"But you are a chosen people, a royal priesthood, a holy nation, a people belonging to God, that you may declare the praises of him who called you out of darkness into his wonderful light." (1Pe 2:9)
I want to continue on in 1 Peter now to see how he addresses one of the challenges of being an effective minister for Jesus in the world. It is a challenge because the world we live in seems to be filled with injustice. Have you noticed this?
2Have you been frustrated by people getting away with doing wrong things and nobody else seems to notice or care?
Have you ever felt angry or helpless when someone wrongly accuses you of wrongdoing? Or that you are judged by a different standard than others.
Sometimes these situations are simply due to misunderstandings between people, but there are times when real injustice is done. When people doing wrong seem to be rewarded and the people who work hard to do right suffer.
The greedy get rich. The deceptive succeed in fooling others-they even gain power and influence. The selfish and arrogant get what they want. And the innocent suffer.
These are the kinds of things that make us cry out in anger and frustration, "It's not fair! Why do they get away with these things?"
The question is what do we, as ministers of God, do about these things?
First is to know a couple of things:
3Although they seem to succeed we know that in the end God will make things right. Even though we may see people getting away with things, we often don't know what God is doing in their lives to set thigns right.
It is with these thoughts in minf that Peter write the rest of chapter 2
Dear friends, I urge you, as aliens and strangers in the world, to abstain from sinful desires, which war against your soul. Live such good lives among the pagans that, though they accuse you of doing wrong, they may see your good deeds and glorify God on the day he visits us. (1Pe 2:11-12)
1 Peter 2:13-15
Submit yourselves for the Lord's sake to every authority instituted among men: whether to the king, as the supreme authority, or to governors, who are sent by him to punish those who do wrong and to commend those who do right. For it is God's will that by doing good you should silence the ignorant talk of foolish men. (1Pe 2:13-15)
4 * Pretty clear, right. Do what authorities ask. Do it for the LORD's sake-goal in all we do is to allow people to see God through us. People will say nagative things about God and those who follow them...but if you are respected for the way you live...people will know not to listen to those who speak against you...we don't have to fight against them or discredit them...we simply need to show people that those words are false. We do that by sumitting for the Lord's sake; not worrying about ourselves.
1 Peter 2:18-20
5 Slaves, submit yourselves to your masters with all respect, not only to those who are good and considerate, but also to those who are harsh. For it is commendable if a man bears up under the pain of unjust suffering because he is conscious of God. But how is it to your credit if you receive a beating for doing wrong and endure it? But if you suffer for doing good and you endure it, this is commendable before God. (1Pe 2:18-20)
1 Peter 2: 21-25
6 To this you were called, because Christ suffered for you, leaving you an example, that you should follow in his steps. "He committed no sin, and no deceit was found in his mouth." When they hurled their insults at him, he did not retaliate; when he suffered, he made no threats. Instead, he entrusted himself to him who judges justly. He himself bore our sins in his body on the tree, so that we might die to sins and live for righteousness; by his wounds you have been healed. For you were like sheep going astray, but now you have returned to the Shepherd and Overseer of your souls.
(1Pe 2:21-25)
Peter goes on in chapter 3 telling the same thing to wives and husbands.
1 Peter 3:1
8 Wives, in the same way be submissive to your husbands so that, if any of them do not believe the word, they may be won over without words by the behavior of their wives, when they see the purity and reverence of your lives. (1Pe 3:1-2)
1 Peter 3:7
9 Husbands, in the same way be considerate as you live with your wives, and treat them with respect as the weaker partner and as heirs with you of the gracious gift of life, so that nothing will hinder your prayers. (1Pe 3:7)
*husbands...your goal is to see your wives filled with the grace..and dignity...and beauty...and strength that come from God. We can gain that most when we treat them with respect at partners in Christ and when we consider them rather than seeking to defend ourselves or dominate over them. When we set ourselves aside and allow God to set matters right rather than fighting for it ourselves.
1 Peter 3:8
10 Finally, Peter says, "all of you, live in harmony with one another; be sympathetic, love as brothers, be compassionate and humble. Do not repay evil with evil or insult with insult, but with blessing, because to this you were called so that you may inherit a blessing. (1Pe 3:8-9)
How are we to respond when we are treated harshly on unjustly? God wants us to first put our lives fully in His hands and trust Him...trust Him to guide you through whatever situation you face, trust Him to act with justice and trust Him to work in ways you can't to see that things are made right.
then once we have trusted Him...treat everyone-regardless of what they do to us...with compassion and humility. Don't react in kind...don't repay insult with insult but rather with love and grace.
Can we put this into practice today? Think of one person who you have reacted harshly to...someone you have felt the need to defend yourself to...or have felt the need to make sure they know they have wronged you...write that name down right now.
Make a commitment to seek God's will for their life...then go to that person and ask them to forgive you for treating them harshly..and learn to relate to them on God's behalf rather than your own trusting God to make things right when you are treated with injustice.