Illustration  •  

Submitted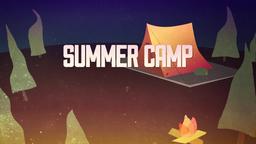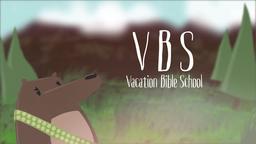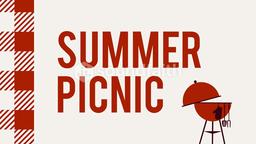 A 30 year-old Taiwanese woman says she is looking forward to getting married. She has posed for pictures in a flowing white dress, enlisted a planner, rented a hall, and sent invitations to 30 of her closest friends. The only thing missing at the wedding will be the groom, because Chen Wei-yih is getting married to herself.
Chen says she is facing social pressure to get married, but none of the men she has met were the right person. She says at thirty, she is in her prime and has plenty of good experience along with a good job. Chen says she in planning a honeymoon for one to Australia after the ceremony. Since she is not marrying anyone, Chen will not be allowed to officially register the marriage. That leaves her open to find a husband in the future. She says she hopes more people will love themselves. Chen added, "It's not that I'm anti-marriage. I just hope that I can express a different idea within the bounds of a tradition."
Bride-to-be set to say "I do' --- to herself, http://www.msnbc.msn.com/id/39793033/ns/world_news-weird_news , October 22, 2010. Illustration by Jim L. Wilson and Jim Sandell
When I look at God's plan for marriage, I'm not sure he left room for us to provide our own interpretations.
Matthew 19:4-6 (CEV) "Jesus answered, "Don't you know that in the beginning the Creator made a man and a woman? (5) That's why a man leaves his father and mother and gets married. He becomes like one person with his wife. (6) Then they are no longer two people, but one. And no one should separate a couple that God has joined together."