Illustration  •  

Submitted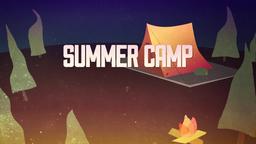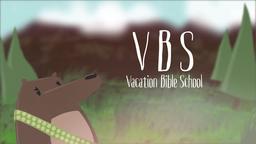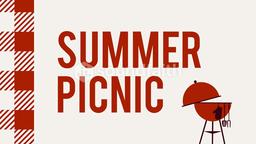 A Texas church has caused a stir in their community by putting a message on their sign reading, "Jesus Does Not Care." Pastor Brian Swiggart, pastor of The Community at Lake Ridge, says people have been unhappy because they don't look past the phrase itself. Some visitors believe the message is a satanic joke. Others don't think it is a good way to spread Jesus' message and are asking the church to take it down.
Pastor Swiggart says the message is supposed to be about forgetting your past. He says the sign, along with flyers the church sent out has tripled traffic to their website as the community seeks to get more information. Church leaders say they will take the sign down once readers hear the real message. Pastor Swiggart says, "We were really hoping to stir the pot a little bit and maybe wake us up to what he really does care about. Ultimately, what we want is to get the message across."
'Jesus Does Not Care' Sign Upsets many, http://m.krdo.com/w/main/story/15002190; October 20, 2010. Illustration by Jim L. Wilson and Jim Sandell.
Philippians 3:13-14 (HCSB) "Brothers, I do not consider myself to have taken hold of it. But one thing I do: forgetting what is behind and reaching forward to what is ahead, I pursue as my goal the prize promised by God's heavenly call in Christ Jesus."