Illustration  •  

Submitted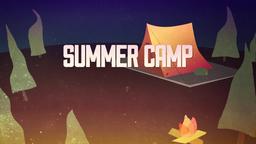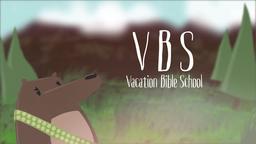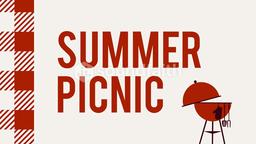 On October 10, 2010—101010—more than 32,000 couples said their marriage vows. That is 6 times the usual daily number. The last time that many weddings occurred in one day was July 7, 2007. People consider these lucky days on which to begin a marriage.
--The Week, October 22, 2010, p.8 Illustration by Jim L. Wilson and Rodger Russell
It takes more than beginning on a lucky day to make a good marriage. Husbands and wives need to learn to be submissive to one another and he must love her as Christ loved the church. It is more difficult to achieve a lifelong satisfying marriage than simply starting on the right day.
Ephesians 5:22-26 (NASB77) "Wives, be subject to your own husbands, as to the Lord. (23) For the husband is the head of the wife, as Christ also is the head of the church, He Himself being the Savior of the body. (24) But as the church is subject to Christ, so also the wives ought to be to their husbands in everything. (25) Husbands, love your wives, just as Christ also loved the church and gave Himself up for her; (26) that He might sanctify her, having cleansed her by the washing of water with the word,"