Illustration  •  

Submitted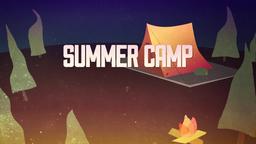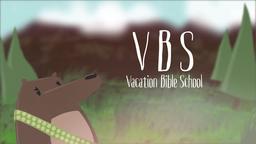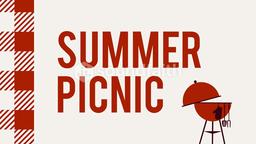 Fifty percent of Americans cannot pass a test of simple questions regarding religion such as "name of the first book of the Bible." Americans are religiously illiterate, said Stephen Prothereo after the results of a new study by the Pew Forum on Religion and Public Life. We have raised a couple of generations of Americans who know very little about the world's religions and the part faith plays in the lives, politics, and decisions of billions of people and helped shape nations and history.
--The Week, October 15, 2010, p.18 "Getting an 'F' in religion" Illustration by Jim L. Wilson and Rodger Russell
It is no wonder that many in our country, in media, education, and politics cannot make a distinction between Christianity and Islam, or Judaism, or Buddhism, or Druidism, or any other religion. We are ignorant of God! The Bible commands us to make God known in our families. We must not give up on family devotions, biblical sermons, or the blessings of Sunday School.
Deuteronomy 6:1-9 (NASB77) "Now this is the commandment, the statutes and the judgments which the LORD your God has commanded me to teach you, that you might do them in the land where you are going over to possess it, (2) so that you and your son and your grandson might fear the LORD your God, to keep all His statutes and His commandments, which I command you, all the days of your life, and that your days may be prolonged. (3) "O Israel, you should listen and be careful to do it, that it may be well with you and that you may multiply greatly, just as the LORD, the God of your fathers, has promised you, in a land flowing with milk and honey. (4) "Hear, O Israel! The LORD is our God, the LORD is one! (5) "And you shall love the LORD your God with all your heart and with all your soul and with all your might. (6) "And these words, which I am commanding you today, shall be on your heart; (7) and you shall teach them diligently to your sons and shall talk of them when you sit in your house and when you walk by the way and when you lie down and when you rise up. (8) "And you shall bind them as a sign on your hand and they shall be as frontals on your forehead. (9) "And you shall write them on the doorposts of your house and on your gates.