Illustration  •  

Submitted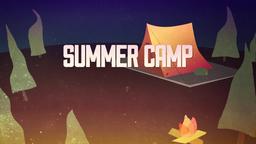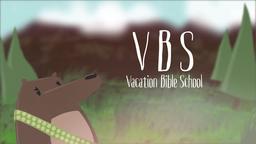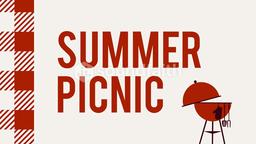 How do we share the Biblical teaching of happiness and contentment in the current culture of greed and materialism?
One study by Princeton University economists found that while money can buy some happiness, the negative effects, including more responsibility, more pressure to perform, and more stress, outweigh the possible benefits. "In that larger sense, the study found, money does not buy happiness; it can, in fact, buy more worry, anxiety, and aggravation."
--The Week, September 24, 2010 p. 24 Illustration by Jim L. Wilson and Rodger Russell
The scripture makes the secret of contentment simple.
1 Timothy 6:6-9 (NASB77) "But godliness actually is a means of great gain, when accompanied by contentment. (7) For we have brought nothing into the world, so we cannot take anything out of it either. (8) And if we have food and covering, with these we shall be content. (9) But those who want to get rich fall into temptation and a snare and many foolish and harmful desires which plunge men into ruin and destruction."