Illustration  •  

Submitted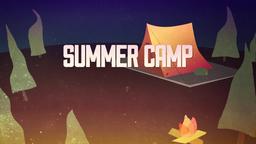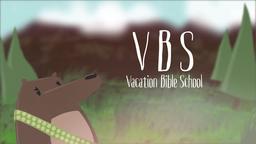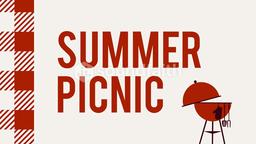 Ecologists have long wondered what keeps elephants from devastating the trees. They love to eat trees and a herd can quickly ravage a small forest. The answer is ants! When ants inhabit the trees and the elephants began to eat them, the ants swarm into the animals' tender trunks and bite and sting. The ants defend the tree.
--The Week, September 24, 2010, p. 24 Illustration by Jim L. Wilson and Rodger Russell
God has given us hope that as desperate as things may seem, faith gives us the strength to see through to the end, because God has a better plan. Like the ants in Africa, God's people, even when vastly outnumbered, have been able to accomplish the impossible.
Hebrews 11:32-40 (NASB77) "And what more shall I say? For time will fail me if I tell of Gideon, Barak, Samson, Jephthah, of David and Samuel and the prophets, 33 who by faith conquered kingdoms, performed acts of righteousness, obtained promises, shut the mouths of lions, 34 quenched the power of fire, escaped the edge of the sword, from weakness were made strong, became mighty in war, put foreign armies to flight. 35 Women received back their dead by resurrection; and others were tortured, not accepting their release, in order that they might obtain a better resurrection; 36 and others experienced mockings and scourgings, yes, also chains and imprisonment. 37 They were stoned, they were sawn in two, they were tempted, they were put to death with the sword; they went about in sheepskins, in goatskins, being destitute, afflicted, ill-treated 38 (men of whom the world was not worthy), wandering in deserts and mountains and caves and holes in the ground. 39 And all these, having gained approval through their faith, did not receive what was promised, 40 because God had provided something better for us, so that apart from us they should not be made perfect."