Illustration  •  

Submitted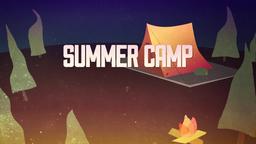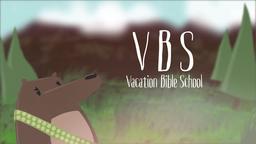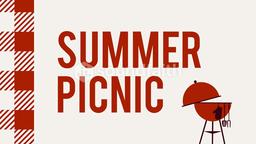 A high school football team in California was forced to forfeit their game recently because they no longer had enough player to field a team. The Capistrano Valley Christian school team was leading the team from Hope Center by a score of 8 to 6. Two players were injured on one play, and those injuries changed the course of the game. The two teams compete in an 8 man football division which allows smaller schools to compete with eight players rather than the usual 11. The arrangement creates some unique offensive situations, and enables schools with unique student populations to field a team. Unfortunately, the arrangement also leaves the teams vulnerable to injuries.
Capistrano Valley coach Chris Fore said two players went down on one play, and they feared the boys had broken their legs. He said the loss left them with only 9 team members, two of which were 14 year old freshmen that he could not play against bigger 17 and 18 year olds. Fore said he had no choice but to wave the white flag and end the game. To help the team, they rescheduled the next few games to get more players healthy. Fore said despite the setback, he was optimistic the team would continue to compete. He said," We really have a shot to (win the district championship) if we can keep our 11 kids healthy." He added,"My kids keep saying that they will make a movie about this team after we win the league championship because of the adversity we have been going through."
--Injuries force California football team to forfeit while leading, http://rivals.yahoo.com/highschool/blog/prep_rally/post/Injuries-force-California-football-team-to-forfe?urn=highschool-275447 ; October 9, 2010, Illustration by Jim L. Wilson and Jim Sandell.
John 16:33 (KJV) "These things I have spoken unto you, that in me ye might have peace. In the world ye shall have tribulation: but be of good cheer; I have overcome the world."