Illustration  •  

Submitted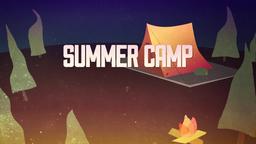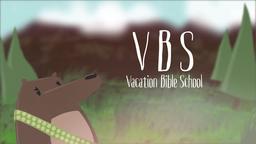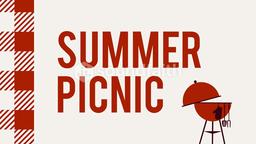 In the motion picture, Ironman 2 Tony Stark is a conflicted character. Stark is a brilliant and wealthy industrialist who inherited the company his father founded. His invention of a weaponized suit has revolutionized warfare, and ended many world problems. Despite his successes Stark is not complete because he does feel that he ever had his father's heart. He remembers his father as cold and calculating, but he cannot recall a time when his father told him he loved him. Complicating matters is a riddle left in Tony's heart when his father passed away. Though his father sent Tony to a boarding school, he told his son the whole future was riding on him.
A stark struggle with his legacy and destiny as his own invention threatens to poison him and end his life. As he stares death in the face, a friend of Tony's father gives him some old motion picture film. On this forgotten piece of film, Tony discovers the clue to unlock the riddle in his heart, and create a destiny beyond anything he had imagined. The clue that changes Ironman's destiny begins with a few words from his father.
Option 1: Show Clip from Ironman 2, and make application. Chapter 12, 1:15 to 1:15:54.
Option 2: Describe clip and make application.
Sometimes the key to understanding what our lives are all about comes at odd moments. Tony Stark is watching outtakes, and old cuts from a film. He has seen the final version, but not the material on these reels. Tony is bored, and only halfway paying attention. On the screen his father enters the picture and turns around. Instead of starting his presentation once more, he looks directly into the camera, and addresses his son. "Tony," he begins. Startled, his son looks up fixed on the screen. "You're too young to understand this right now, so I thought I would put it on film for you." Tony is intent on the screen as the camera pans over the model city of the future his father created years before. Tony's father gestures over the small buildings, and continues. "I built this for you and someday you'll realize it represents more than just people's inventions. It represents my life's work. This is the key to the future."
As Tony watches, shots of the building, streets, and pavilions flash by. His father explains, "I'm limited by the technology of my time, but one day you'll figure this out. And when you do, you will change the world." Tony is now leaning forward on his chair. He can't believe what he is hearing, and his mind racing as to what it means. The camera shifts to a close up as his father adds, "What is and always will be my greatest creation…. is you." His father's terse expression breaks into a slight smile, and Tony lips begin to tremble. Now Tony knows his father trusted him to fulfill the dreams he could not. The map of containing buildings, parks, and pavilions is a roadmap left for Tony to decode and use to change the future. Beyond Ironman, and his accomplishments, Tony can fulfill his destiny because he is now confident that father loved him and trusted him.
--Ironman 2, Chapter 12 1:15:00 to 1:15: 54, Copy write 2010, MVL Film Finance LLC.
Application: Even those we consider successful in life need to have the blessing of their father. Even more so, every human being needs to know they are loved by their Heavenly Father. We have all been created with a God given purpose that can change the world. What it takes is to hear the words of the Father, and glimpse his purpose for our lives.
Ephesians 2:10 (GW) "God has made us what we are. He has created us in Christ Jesus to live lives filled with good works that he has prepared for us to do."