Illustration  •  

Submitted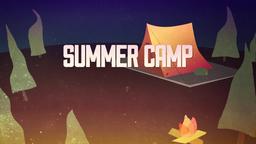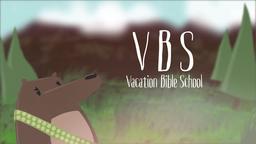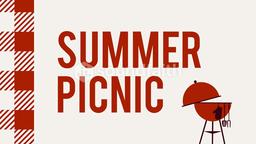 The President's recent visit to the homes of private individuals has a lot of people asking how they can get the attention of the President. John and Sandy Clubb of Beaverdale, Iowa received a presidential visit, and explained how it came about. They told reporters they got a phone call for White House Staffers informing them they were one of seven families being considered to host the President's visit in their area. Advance teams had already been out scouting families based on recommendations from Democratic Party officials.
The Clubbs said they had never actively campaigned for the President, but suspected they were chosen partly because of their jobs. Both work in education. Sandy is the athletic director at a local university, and her husband John teaches at a local Catholic high school. They said the deciding factor was probably how their house looked on camera. Sandy said she was told the final decision was their backyard. When asked about being chosen for the visit, the family said, "It's like you suddenly winning the lottery without buying a ticket."
--How does a family get picked for an Obama backyard chat? A nice yard helps, http://news.yahoo.com/s/yblog_upshot/20100930/pl_yblog_upshot/how-does-a-family-get-picked-for-an-obama-backyard-chat-a-nice-yard-helps; September 20, 2010, Illustration by Jim L. Wilson and Jim Sandell
Romans 3:22-24 (ESV) "the righteousness of God through faith in Jesus Christ for all who believe. For there is no distinction: for all have sinned and fall short of the glory of God, and are justified by his grace as a gift, through the redemption that is in Christ Jesus,"
We are not acceptable to God of political party, job, social status or even our backyard, He loves us because he made us.