Illustration  •  

Submitted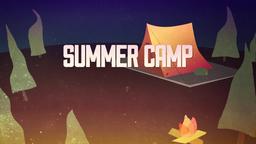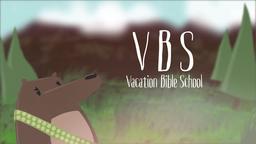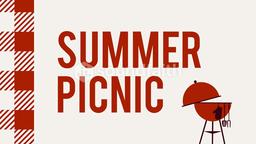 92 years after the fighting ended, the First World War finally came to a close. The War officially ended when the nation of Germany paid off the final chunk of war reparations imposed by the Treaty of Versailles which was signed in 1919. The treaty forced the German nation to pay compensation to Belgium and France, and to pay the allied forces some of the costs of waging the war, which was the bloodiest conflict in history at that time.
Initially, a sum of 226 billion Reichmarks was stipulated by the Treaty, although the amount was reduced to 132 billion later. France, which had been ravaged by the war, pushed hardest for the strongest possible punishment at the time. The bill would have been settled earlier , but Adolf Hitler refused to pay the reparations after he took power. German newspaper, Bild, said reported, "…the last bill is due and the First World War finally, financially at least, terminates for Germany."
--First World War officially ends, http://www.telegraph.co.uk/news/worldnews/europe/germany/8029948/First-World-War-officially-ends.html ; September 28, 2010, Illustration by Jim L. Wilson and Jim Sandell.
Matthew 5:23-26 (GW)"So if you are offering your gift at the altar and remember there that another believer has something against you, 24 leave your gift at the altar. First go away and make peace with that person. Then come back and offer your gift. 25 "Make peace quickly with your opponent while you are on the way to court with him. Otherwise, he will hand you over to the judge. Then the judge will hand you over to an officer, who will throw you into prison. 26 I can guarantee this truth: You will never get out until you pay every penny of your fine.