Illustration  •  

Submitted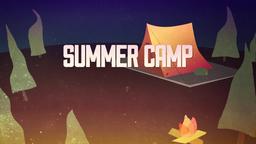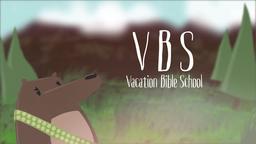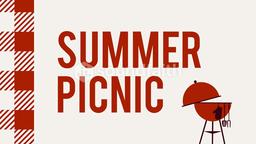 Do you have a verse to the "somebody done me wrong song?" Most of us do. Most of us know the pain of being treated wrong and rehearsing the wrong in our mind. However, as the years go by, I wonder how accurate our memory is?
In Caring Enough to Confront, David Augsberger writes, "Most of the pictures we recall from our past have been retouched. Most of the scripts we can quote from old conversations have been edited for us by pride."
- Caring Enough to Confront, Kindle Loc. 1248-49 Illustration by Jim L. Wilson
Maybe, instead of letting pride get the best of us, we should just discard the old memory and forgive the person who wronged us.
Proverbs 8:13 (CEV) "If you respect the LORD, you will hate evil. I hate pride and conceit and deceitful lies."