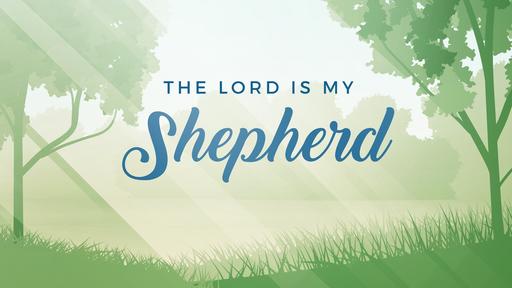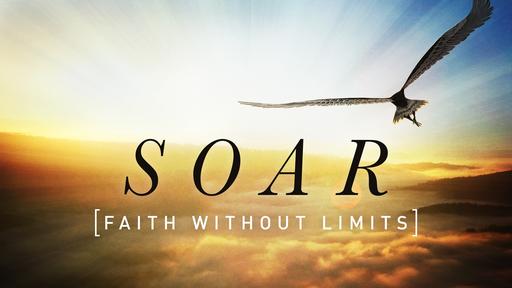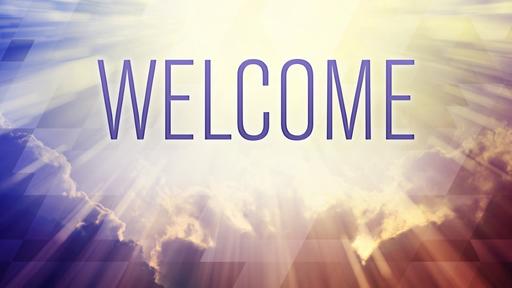 Big Idea: God is in Control
There was great pain in Naomi's life at the close of chapter 1; although she had loyal Ruth at her side, she was so embittered against God in her spirit that she could not see His hand of blessing in her life. That is where we left her last week. But thanks be to God that He does not leave us where He finds us!!
Read Ruth 2:1-17
Ruth is great literature! The author of the book meticulously crafts the opening 4 verses of the chapter to make his main point absolutely clear: God is in control! Say that!!
Transition: The opening verses of the chapter clearly establish the vertical action in this story. God is actively working in the lives of Boaz, Ruth, and Naomi. However, there is almost no mention of His name in the book. What we have in Ruth 2 is the result of God's direct vertical actions "behind the seen." God is in control and we see the implications of that worked out in the lives of Ruth, Boaz, and Naomi.
James MacDonald defines faith as: "…believing the Word of God and acting on it (no matter how I feel) and trusting God will bring a good result."
Transition: Ruth was blessed by the generosity of Boaz, a man who whole-heartedly obeyed God's instructions regarding care for the poor, the sojourner, and the widow (i.e. Ruth).
#.He turns out to be both the wing and the rest
a. Situations do not determine our response, we do
b. God is the same no matter what is happening around us