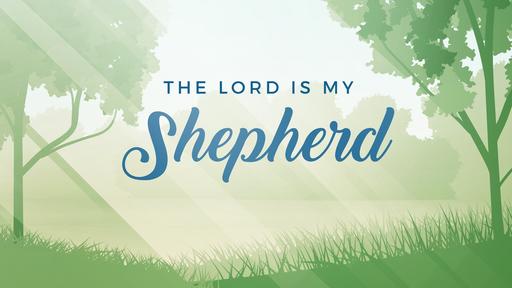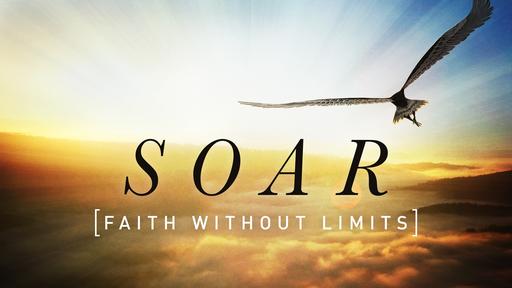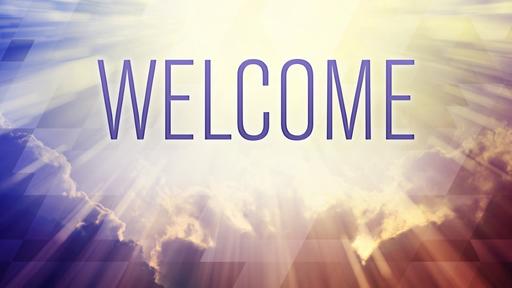 The next time you and I are tempted to complain about the price of groceries or the state of our economy, remember the following: During that first long winter at Plymouth Colony, seven times as many graves were dug for the dead as were homes built for the living. Of the 110 Pilgrims and crew who left England, less that 50 survived the first winter. The ship that was supposed to bring food and relief brought 35 more mouths to feed, but not an ounce of provisions. Despite the lack of food, the cold, and the death of so many family and friends, they were a thankful people. Pilgrim William Brewster, rising from a scanty dinner consisting of a plate of clams and a glass of cold water, thanked God "for the abundance of the sea and the treasures hid in the sand." For three years the Pilgrims struggled to grow crops and maintain a foothold in the New World. Only the providence of God kept the colony from failing. The 3rd year brought a spring and summer that was hot and dry with the crops dying in the fields. Governor Bradford ordered a day of fasting and prayer, and it was soon thereafter that the rain came. To celebrate—November 29th of that year was proclaimed a day of thanksgiving. This date is believed to be the real true beginning of the present day Thanksgiving Day.
The first Pilgrims didn't have it quite so good. To commemorate their first winter in New England, in subsequent years the Puritans began the custom of putting 5 kernels of corn upon each empty plate before the annual dinner of "thanksgiving" was served. Each member of the family would pick up a kernel and tell what they were thankful for. It was to remind them that during their first winter in America, the first Pilgrims were in such dire straits that their food allowance was only 5 kernels of corn per person each day.
We have many reasons to be thankful. Let's take 5 grains of corn, and using Psalm 103:1-5 as a basis, think of 5 things to praise God for. In this Psalm David calls upon his body, mind, soul, and spirit to join in one grand symphony of praise for the benefits God has so graciously bestowed upon him. Can you see the 5?
As you sit down to your Thanksgiving meal Thursday, take time to thank God for these blessings—these five kernels.