Illustration  •  

Submitted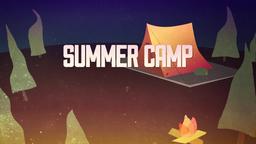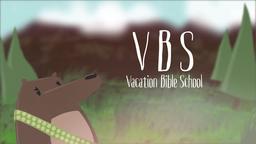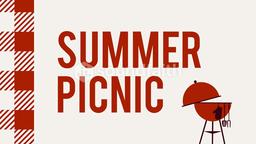 The night before the 2010 election, two political opponents had a unique meeting. Steven Duggar and Steve Holmes were both running for a position on the Henry County Indiana Council in District 3. As he drove home that evening, Duggar stopped to help at an accident scene, to his surprise, one of the drivers involved his opponent Holmes.
Duggar said the accident was serious. The driver of the other car had to be flown to a hospital from emergency surgery on a broken leg. Officers on the scene ticketed Holmes for passing in a no passing zone. Afterwards Duggar expressed his concern saying "Of all people, it was my opponent in this destroyed car."
On election night Duggar, the incumbent, defeated Holmes, wining the Council Seat.
--Candidate steps in to help opponent after bad crash, http://www.fox59.com/news/wxin-candidate-discovers-bad-accide-110210,0,3972499.story ; November 2, 2010, Illustration by Jim L. Wilson and Jim Sandell
Matthew 5:43-45 (CEV) "You have heard people say, "Love your neighbors and hate your enemies." (44) But I tell you to love your enemies and pray for anyone who mistreats you. (45) Then you will be acting like your Father in heaven. He makes the sun rise on both good and bad people. And he sends rain for the ones who do right and for the ones who do wrong."