Illustration  •  

Submitted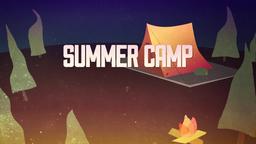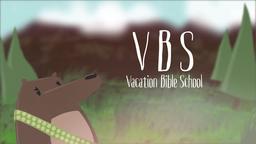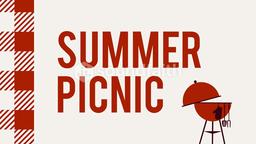 Are believers having a positive impact on the world? A new study from the Barna Group found most Americans can name three types of positive impact, but more people readily identify a negative impact. In response to an open-ended question, which allowed respondents to provide an answer off the top of their heads, many people identified the impact of American Christianity as helping poor and underprivileged people. Other common responses included evangelism related contributions, and shaping or protecting the values of the nation. A small percentage of respondents mentioned contributions to marriage and stopping abortions.
The real surprise was that nearly one fourth of the people who responded could not think of a single positive contribution in recent years. One in ten respondents listed negative contributions for the Christian community ranging from gay marriage to vitriolic attitudes and political involvement. People who identified themselves as evangelicals were even critical, saying believers were not doing a good job of reflecting the values and lifestyle taught by Jesus. George Barna who conducted the study says the results may be due in part to the open-ended question. He plans to conduct more research to look into the matter.
--The Barna Group: Americans Say Serving the Needy is Christianity's Biggest Contribution, http://www.barna.org/faith-spirituality/440-americans-describe-christianity-contributions; October 25, 2010.
The early church was accused of many things, but without a doubt, they had an impact on the world.
Acts 17:6 (CEV) But when they did not find them there, they dragged out Jason and some of the Lord's followers. They took them to the city authorities and shouted, "Paul and Silas have been upsetting things everywhere. Now they have come here,