Illustration  •  

Submitted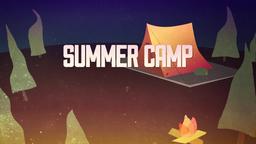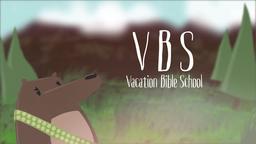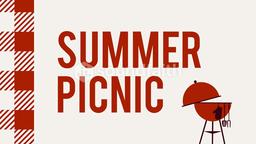 An unexpected defect turned a scheduled demolition into a near disaster. A 275-foot smokestack at an old Ohio power plant that was being demolished fell the wrong direction, sending spectators scrambling, knocking down 12,000-volt power lines, and damaging a building containing backup generators. There were no reported injuries after the tower at the 83 year-old Mad River Power fell to the southeast rather than east during demolition. Officials say the accident did knock out electrical power for about 4,000 customers due to the downed lines.
Lisa Kelly, president and owner of the Idaho-based demolition company, which handled the stack's destruction, said all the explosives went off according to plan, but an undetected crack on the south side of the tower pulled it in a different direction. Kelly told reporters, "Nobody's happy with things that go wrong in life, and sometimes it's out of our hands and beyond anybody's prediction." She said "We're all extremely thankful no one was injured."
Tower tumbles wrong way during Ohio demolition;
--http://news.yahoo.com/s/ap/20101111/ap_on_re_us/us_demolition_debacle; November 11, 2010, Illustration by Jim L. Wilson and Jim Sandell.
Proverbs 16:1 (GW) "The plans of the heart belong to humans, but an answer on the tongue comes from the LORD."