Illustration  •  

Submitted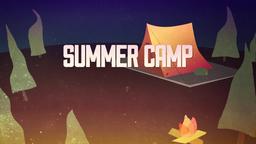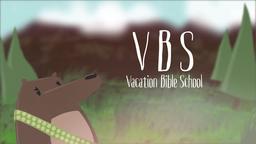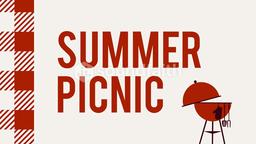 A Bible recently caused a New Jersey community college to close early and cancel classes for the remainder of the day. Security guards noticed a package with Armenian writing on it inside a building during the morning hours and thought it looked suspicious. They were able to move it to an open area on campus and contact authorities. Before local police had determined the nature of the package, college officials believed the threat was a cause for concern and closed the campus.
When the police bomb squad arrived to examine the package, they determined that it was not a threat. The package turned out to be a Bible sent by a South Jersey man to an employee of the nursing department as a gift. Police said there was no reason for concern and no charges were filed. Though the school closed for one day, classes resumed the next morning.
--Suspicious package at Glouco college was Bible, http://www.philly.com/inquirer/local/20101111_Suspicious_package_at_Glouco_college_was_Bible.html ; November 11, 2010, Illustration by Jim L. Wilson and Jim Sandell.
Though this Bible upset life for one day, this story serves a reminder that God's word is powerful, and capable of impacting the world.
Hebrews 4:12 (GW) "God's word is living and active. It is sharper than any two-edged sword and cuts as deep as the place where soul and spirit meet, the place where joints and marrow meet. God's word judges a person's thoughts and intentions."