Illustration  •  

Submitted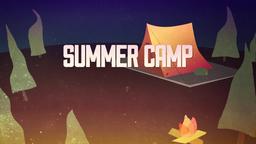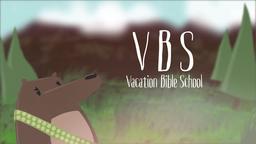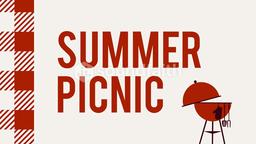 A new survey taken in Great Britain has found that a nation known for their ability to wait in line may be losing some of their patience. The results show the average British adult is now only able to stand in line for 10 minutes and 42 seconds before their tempers start to flare. The survey also found that most of those adults reported they hated waiting in line at the supermarket, the post office, and at the airport for check-in and security the most. The study found respondents aged 55 and older became restless almost three minutes quicker than younger adults, but those under 35 were more likely to take out their frustration on those around them in line.
Two-thirds of the respondents said it only made matters worse when those in front of them started dragging their feet. The survey found new trends are emerging because most Brits would rather avoid waiting.. Eight out of ten respondents reported they now pay their bills online and more adults are shopping at night in order to avoid lines. A Council spokeswoman summed up the results saying, " Our research shows that more of us are waking up to the fact that you can skip the queue altogether, saving time and money by using 'queue dodging tactics' like internet shopping, online banking, and paying bills electronically."
--Do you hate waiting? Get in line.., http://www.reuters.com/article/idUSTRE6A400K20101105 ; November 5, 2010. Illustration by Jim L. Wilson and Jim Sandell.
Technology may provide us with more ways to avoid it, but God's word points out there are benefits to waiting.
Isaiah 40:31 (GW) "Yet, the strength of those who wait with hope in the LORD will be renewed. They will soar on wings like eagles. They will run and won't become weary. They will walk and won't grow tired."