Illustration  •  

Submitted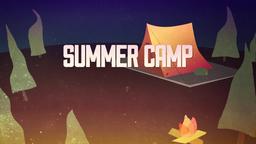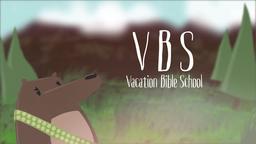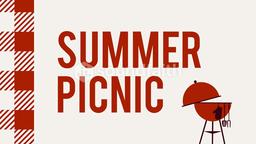 Author Gary Barkalow describes a time in his life, when he was really struggling. Gary says he had left a job, a place, and community that he never expected he would leave. He says he knew why he needed to leave and what he wanted to do, but did not know how to get there. During this period of searching, Gary ran into an old friend at the hardware store. His friend Jeff is a commercial airline pilot, and told Gary a story that helped him.
Gary says Jeff explained one of the procedures that had to take place between the end of one flight and the beginning of the next. He writes, "While the Boeing 757 sat at the gate exiting its passengers and refueling and preparing for its next load, its navigational computer had to clear the past maps and errors and recalibrate for the new course. In order to do that, the plane had to sit completely still for ten minutes while it reestablished true north – otherwise its navigation would be dangerously off. This recalibration was an issue of orientation – to the geographic North Pole while factoring in the rotation of the earth. Gary says after his discussion with Jeff, he understood that his friend was a messenger from God that day. He says, "The point was that I needed to sit still with God for while so my heart could recalibrate to my true north, finding its orientation to the movement of God in my life."
--Barkalow, Gary, It's Your Call 2010, David C. Cook Publishers, pg 54. Illustration by Jim L. Wilson and Jim Sandell.
Psalm 46:10 (GW) "Let go {of your concerns}! Then you will know that I am God. I rule the nations. I rule the earth."