Illustration  •  

Submitted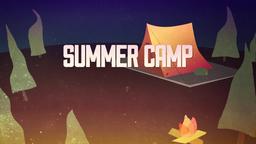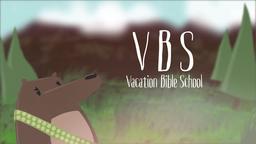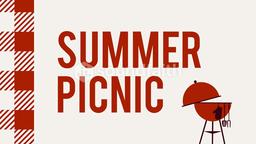 Students at a Virginia school now have a hard time failing. Recently, the principal of West Potomac High School decided to stop issuing an "F" or failing grade. The latest edition of the school's report card showed many students received an "I" for incomplete instead. The principal, Clifford Hardison says the change is a "huge paradigm shift." At the end of the last year, he counted nearly 2,000 Fs given to students. He says giving an Incomplete encourages students to continue to work rather than accept a failing grade.
Hardison said the students would only receive an failing grade if they fail to complete their assignments over the next couple of months. Not everyone at the school is pleased with the change. English Teacher Mary Matthewson said several teachers are upset because they believe taking away the F means students have less motivation to do well.
--'F' grade disappears at Fairfax County High School, http://washingtonexaminer.com/local/ap/f-grade-disappears-at-fairfax-county-high-school-108159204.html; November 15, 2010. Illustration by Jim L. Wilson and Jim Sandell.
The issue of motivation is a key here. What motivates us to keep moving forward when we fail, and it seems like life is incomplete?
Philippians 3:12 (CEV) "I have not yet reached my goal, and I am not perfect. But Christ has taken hold of me. So I keep on running and struggling to take hold of the prize."