Illustration  •  

Submitted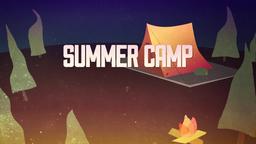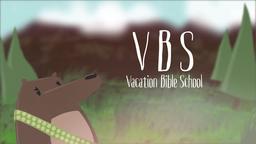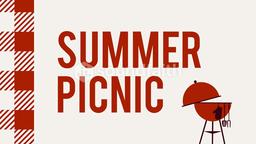 Recently published articles seem to indicate that society as a whole is devaluing marriage and that many think the concept is obsolete. Despite those views, recent opinion polls suggest there may be more to the story. The Focus on the Family organization examined the recent stories, and found there actual surveys told a different story. Gary Schneeburger, Vice President of Communications for Focus on the Family says the recent stories are a reminder of how dangerous it can be to base an entire story or a headline or one part of an opinion poll.
Schneeburger says the polling found 39 percent of respondents felt marriage was obsolete, but 67 percent of the same people said they were optimistic about the institution of marriage. He explained, "(People) recognize society does not value marriage as it should, but they personally certainly desire it."
Looking closely at the numbers in the polling reveals more than half of single adults expressed a desire to be married, and over a third of respondents, married or not, felt it would be easier to have a fulfilling live life inside a marital relationship. Overall, two-thirds of people surveyed believed it was best for society to bear and raise children inside a marriage. Schneeburger believes people's personal responses to the question are a reflection of Christian beliefs. He said, "From a Christian perspective, we believe that God's written on the hearts of everyone, those who know Him and those who don't, that desire to be married, that desire to have a family and that recognition that in the context of that one man, one woman marriage comes some of the things (the survey) talked about: stability, more satisfaction (and) gratification."
--Marriage Is Not Obsolete, Family Expert says, http://www.christianpost.com/article/20101119/marriage-is-not-obsolete-family-expert-says;November 19, 2010, Illustration by Jim L. Wilson and Jim Sandell.
Matthew 19:6 NASB "So they are no longer two, but one. Therefore what God has joined together, let man not separate."