Illustration  •  

Submitted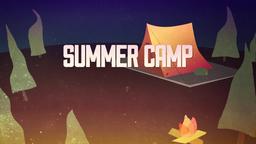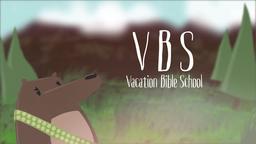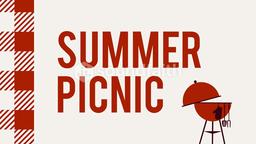 39% of Americans surveyed by the Pew Research Center say that marriage is becoming obsolete. Census data for 2010 also reflects a declining interest in marriage. Only 54% of adults are married today compared with 57% ten years ago and 72% in 1960. Those that are getting married are waiting later to say the vows. The average age at first marriage for men is 28.2 and for women, 26.1. That is up almost 2 years since 2000.
These statistics reflect the alternatives available in our postmodern culture. Cohabitation, for example has nearly doubled in the last 20 years and many of those living together believe it is a step toward marriage.
--USA Today, November 18, 2010, p. A1 Illustration by Jim L. Wilson and Rodger Russell
Matthew 19:5 (NASB77) and said, ' FOR THIS CAUSE A MAN SHALL LEAVE HIS FATHER AND MOTHER, AND SHALL CLEAVE TO HIS WIFE; AND THE TWO SHALL BECOME ONE FLESH'?