Illustration  •  

Submitted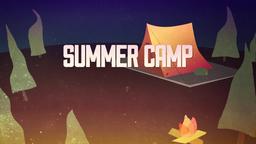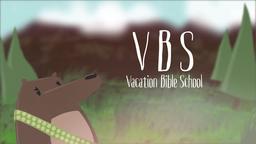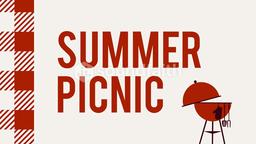 The American family is changing. At least, what Americans consider a family is changing. The Pew Research Center in Washington, DC recently completed a survey of American adults. They found that;
86% say a single parent and child are a family;
80% say an unmarried couple living together with a child is a family;
63% say a gay or lesbian couple raising a child is a family;
88% say a married couple without children is a family; but,
54% say a cohabiting couple with no children is not a family.
People now define family by relationships and personal beliefs, not on a legal definition. It remains an important part of people's lives. Seventy-six percent say their family is "the most important" element of their life; 22% say it is one of the most important elements. Just 1% say it is not important.
--"The Changing Face of the American Family," USA Today, November 18, 2010 p. 4D Illustration by Jim L. Wilson and Rodger Russell
Colossians 3:18-22 (NASB77) "Wives, be subject to your husbands, as is fitting in the Lord. (19) Husbands, love your wives, and do not be embittered against them. (20) Children, be obedient to your parents in all things, for this is well-pleasing to the Lord. (21) Fathers, do not exasperate your children, that they may not lose heart. (22) Slaves, in all things obey those who are your masters on earth, not with external service, as those who merely please men, but with sincerity of heart, fearing the Lord."