Illustration  •  

Submitted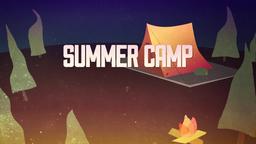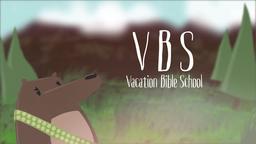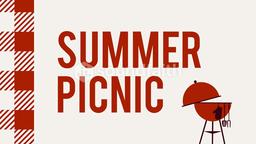 The fourth commandment tells us to remember a Sabbath day. It also tells us that for six days we are to work. According to John Ruskin, quoted in the New York Post, there are three things necessary to be happy in that work.
"They must be fit for it. They must not do too much of it. And they must have a sense of success in it."
--The Week, November 26, 2010 p. 25 Illustration by Jim L. Wilson and Rodger Russell
I would add one more step to make sure our work is satisfying, doing it to the glory of God.
1 Corinthians 10:31 (NASB77) "Whether, then, you eat or drink or whatever you do, do all to the glory of God."