Illustration  •  

Submitted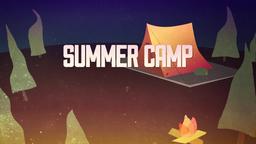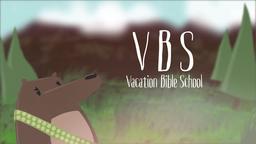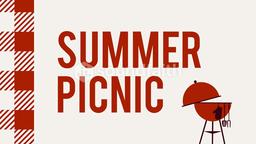 In Taiwan, a culture that prizes families and denigrates unmarried women, Chen Wei-yih has reached 30 years old with no prospects. Her answer? Marry herself. She has planned a wedding, complete with photographs, reception, and invitations to 30 of her closest friends. The only thing missing will be a groom. After the wedding, she is going to be taking a solo honeymoon to Australia.
--World, November 20, 2010 p. 23 Illustration by Jim L. Wilson and Rodger Russell
She can have the party, she can have the reception, she can take the pictures, she can go to Australia, but the Bible says a marriage requires two, one man and one woman. We wish Chen Wei-yih the best and pray she will find someone with whom to share her life.
Mark 10:6-9 (NASB77) (6) "But from the beginning of creation, God MADE THEM MALE AND FEMALE. (7) " FOR THIS CAUSE A MAN SHALL LEAVE HIS FATHER AND MOTHER, (8) AND THE TWO SHALL BECOME ONE FLESH; consequently they are no longer two, but one flesh. (9) "What therefore God has joined together, let no man separate."