Illustration  •  

Submitted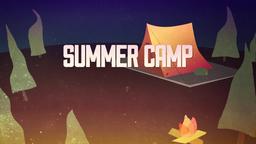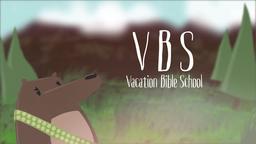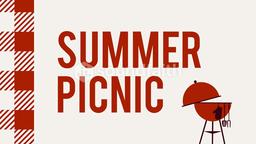 Some things are more meaningless than others are. Australian Graham Barker has collected belly button lint for the past 26 years. He now has enough lint, pulled from his own navel, to fill three jars and tips the scales at just less than one ounce.
--World, November 20, 2010, p. 69 Illustration by Jim L. Wilson and Rodger Russell
There could be worse ways to spend ones time, but I cannot think of many more meaningless.
Ecclesiastes 1:1-2 (NIV) "The words of the Teacher, son of David, king in Jerusalem: (2) 'Meaningless! Meaningless!' says the Teacher. 'Utterly meaningless! Everything is meaningless.'"