Illustration  •  

Submitted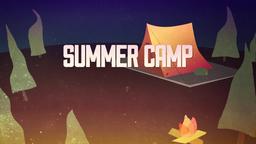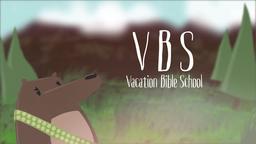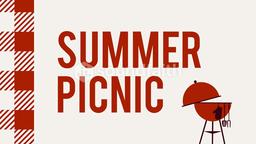 In Margin: Restoring Emotional, Physical, Financial, and Time Reserves to Overloaded Lives, Richard Swenson writes: "While standing at the hospital bed of a dying man, a pastor interrupted his prayer to answer his cell phone. A youth pastor reported that he loved his job and tolerated long hours well-until he got home and routinely saw the answering machine blinking 9 messages. This escalating use of accessing technologies MUST be controlled, for the sake of our spirit and our sanity.
Remembering that technology is responsible for much of our time famine, it is good to go on strike occasionally. Try disconnecting from clocks, watches, alarms, beepers, telephones, and e-mail for a day, a weekend, or a week. Find the off switch."
--Margin, Kindle Loc. 1156-60 Illustration by Jim L. Wilson
Matthew 11:30 (NRSV) "For my yoke is easy, and my burden is light."