Precious Promises of Jesus part 1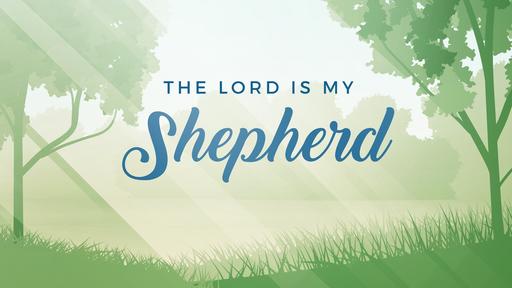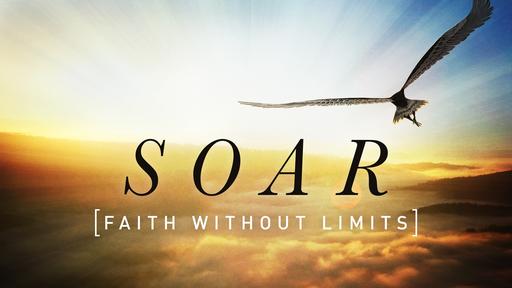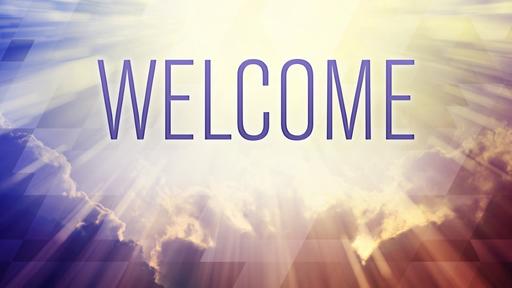 Precious Promises of Jesus Part 1
John 14th chapter Jesus was speaking to the disciples about the fact that no matter what the future was about to bring no matter what they thought would happen He had promises for them to calm them in their hearts these promises are for us too!
Text: Read John 14:1-3
John 14:1KJV
1 Let not your heart be troubled: ye believe in God, believe also in me.
John 14:2-3KJV
2 In my Father's house are many mansions: if it were not so, I would have told you. I go to prepare a place for you. 3 And if I go and prepare a place for you, I will come again, and receive you unto myself; that where I am, there ye may be also.
6 Jesus saith unto him, I am the way, the truth, and the life: no man cometh unto the Father, but by me.
1 Thessalonians 4:14-15KJV
14 For if we believe that Jesus died and rose again, even so them also which sleep in Jesus will God bring with him. 15 For this we say unto you by the word of the Lord, that we which are alive and remain unto the coming of the Lord shall not prevent them which are asleep.
12 Verily, verily, I say unto you, He that believeth on me, the works that I do shall he do also; and greater works than these shall he do; because I go unto my Father.
           a. We must believe and have faith! Works will follow!
           B. Jesus works didn't end they continue even today!
Mark 16:17KJV
17 And these signs shall follow them that believe; In my name shall they cast out devils; they shall speak with new tongues;
           c. How we are able to do this is because the Spirit enables us
"But ye shall receive power, after that the Holy Ghost is come upon you: and ye shall be witnesses unto me both in Jerusalem, and in all Judaea, and in Samaria, and unto the uttermost part of the earth." (Acts 1:8, KJV)