The Great Commission—We are to Go In Power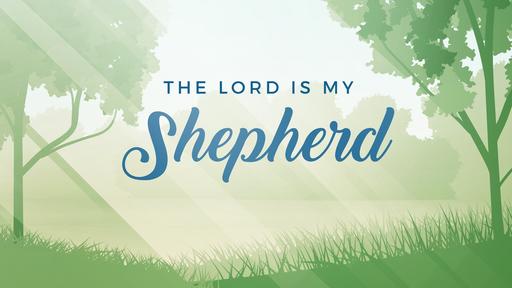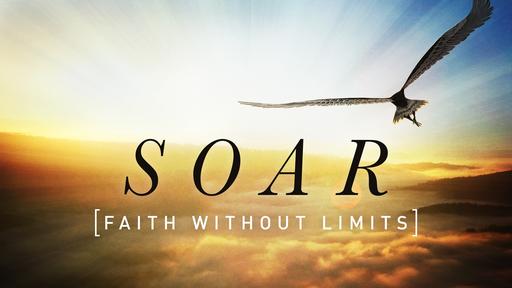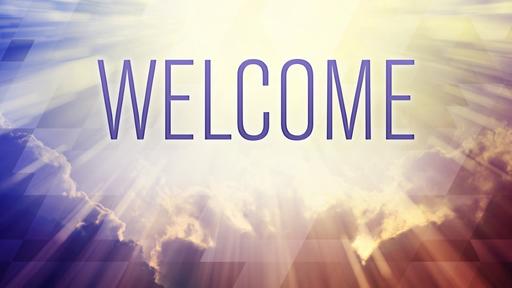 I believe in the Church evangelizing. I believe that, because our Savior gave His church a commission – a Great Commission. The dictionary defines a commission as the act of granting certain powers of authority to carry out a particular task or duty. Jesus has authorized us to preach the gospel and share our testimony with everyone. I think that I can tell you with all assurance that there will never be a time in you life where you'll need to pray, "Dear Father, is it your will or not, that I witness to the guy in the cubicle next to me at work? I'd really like to know your thoughts on this."
Evangelism in the early church was a joyous privilege and not a burdensome duty. It was the proclamation that God in Christ had come into the world to save sinners. Telling others about the passion and the triumph of Jesus Christ was the response of transformed people, turned on by the Holy Spirit.
The commands of our Lord Jesus to the early church were not veiled in metaphor or hyperbole. No Christian can read what we've come to call the Great Commission and ask, "Now just what did Jesus mean by that?" This morning, I want to preach the first of five messages on The Great Commission. Each sermon will be based on one of the five passages where the Commission is found. It is recorded in each of the four gospels and also in the Book of Acts. Each reading is just a little bit different, but in that difference we see the five priorities we must have as a church.
Evangelism was and is the cornerstone of church growth. Every church ought to be an evangelizing church regardless of its size. ILLUS. In C.S. Lewis' book, The Screwtape Letters, the author uses parody to teach the church some important lessons. The central character of the book is an old senior demon by the name of Screwtape. He is helping to groom his nephew, a young inexperienced demon named Wormwood. In one encounter Screwtape advises his nephew to keep the church tiny and self-centered. Says Screwtape, "We want the Church to be small not only that fewer men may know the Enemy but also that those who do may acquire the uneasy intensity and the defensive self-righteousness of a secret society or a clique."
Unfortunately, many churches have swallowed Screwtape's advise. They have indeed become cliquish country clubs for snobbish saints rather than sanctuaries for sinners in need of salvation. When evangelism is relegated to a minor role in the church, the gospel is muffled in the world.
I believe in the Church evangelizing. I want you to believe in it to. I want you to believe in it, not because I do, but because you believe our Savior gave His church a commission – a Great Commission, and it must be our priority!