Journey toward Christmas: God Keeps His Promises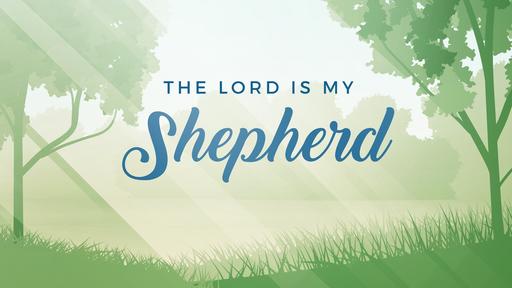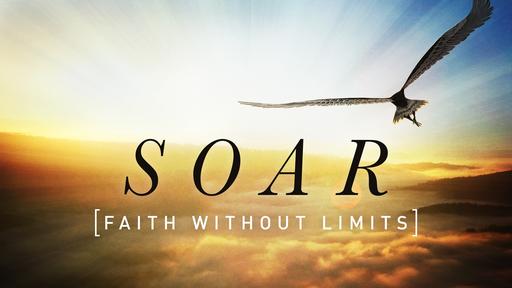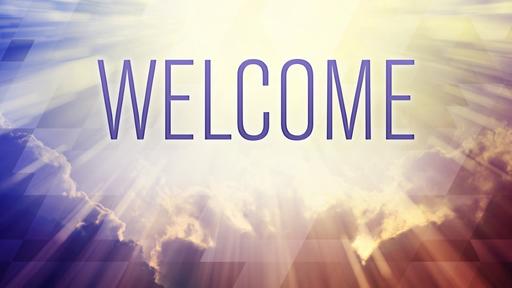 Last Sunday we observed the 1st Sunday of Advent. We celebrated it by lighting 1st candle of the Advent Wreath which commemorates Hope. The 2nd candle of the Advent Wreath commemorates Promise.
As Baptists we have pretty much ignored one of the most important passages in the birth narratives. It's Mary's Magnificat – or Mary's Song. It's found in the first chapter of Luke's Gospel, and it ends with a reminder that God, through the miracle wrought in her womb, is keeping his promise to Israel:
"And Mary said: "My soul glorifies the Lord and my spirit rejoices in God my Savior, for he has been mindful of the humble state of his servant. From now on all generations will call me blessed, for the Mighty One has done great things for me—holy is his name. His mercy extends to those who fear him, from generation to generation. He has performed mighty deeds with his arm; he has scattered those who are proud in their inmost thoughts. He has brought down rulers from their thrones but has lifted up the humble. He has filled the hungry with good things but has sent the rich away empty. He has helped his servant Israel, remembering to be merciful to Abraham and his descendants forever, even as he said to our fathers." (Luke 1:46-55, NIV)
I am struck every time I read this passage that a simple peasant girl from Nazareth rejoices in God's fidelity of His promise to Abraham. God promised to be faithful to Israel, to be Israel's God, and to send them The Anointed One. The New Testament writers are firm in their convictions that Jesus is The Anointed One spoken of by the Old Testament prophets.
God keeps His promises. In Christ alone, God has fulfilled His promises of a Messiah spoken of by the Old Testament Prophets. "But the things which God announced beforehand by the mouth of all the prophets, that His Christ should suffer, He has thus fulfilled." (NASB)
So what is our response to this message? Several centuries before Christ, Alexander the Great came out of Macedonia and Greece to conquer the Mediterranean world. He didn't know it, but God was using him to prepare the way for the coming of the Messiah--for it was as a result of Alexander's conquests that Greek was established as the common language of the Grecian and later even Roman Empire. On one of his campaigns, Alexander received a message that one of his soldiers had been continually, and seriously, misbehaving and thereby shedding a bad light on the character of all the Greek troops. And what made it even worse was that this soldier's name was also Alexander. When the commander learned this, he sent word that he wanted to talk to the errant soldier in person. When the young man arrived at the tent of Alexander the Great, the commander asked him, "What is your name?" The reply came back, "Alexander, sir." The commander looked him straight in the eye and said forcefully, "Soldier, either change your behavior or change your name." This story has a lesson for each of us. When we call ourselves Christians, we are identifying with Jesus Christ. When we wear a cross, or ICHTHUS, or put Christian stickers on our cars, we are being a witness for Him. We are being identified with the name of Christ. Is your behavior compatible with that name and with the symbol that shows that you are a Christian?