The Great Commission—We Are to Go with a Priority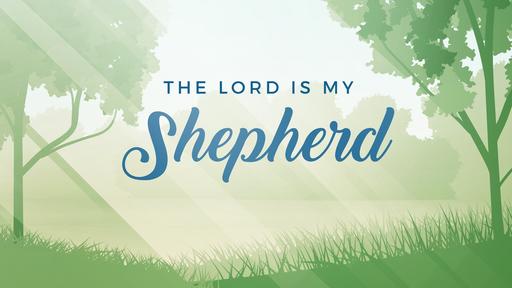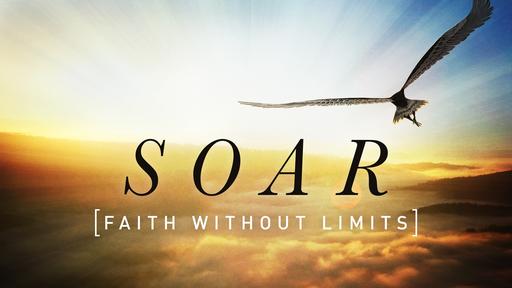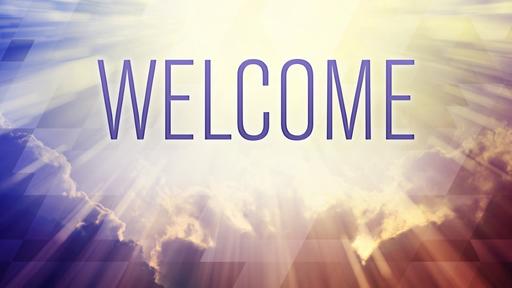 Last Sunday, I began a series of messages on The Great Commission. Southern Baptists, well over 100 years ago, decided that the Season of Advent was the very best time to promote missions giving. It was Lottie Moon herself who suggested that we take up an offering at Christmas. The offering was officially named in her honor in 1918.
God gave His one and only Son and our giving makes it possible for others to go and tell about God's one and only Son.
Each of these messages centers on our Lord's end-time command to His church. The final instruction of Jesus to His disciples was not veiled in metaphor or hyperbole. There is no ambiguity in The Great Commission. It is clear, it is concise, and it is compelling. This morning, I want to preach the second of five messages on becoming a Great Commission Christian. Each sermon is based on one of the five passages where the Commission is found. It is recorded in each of the four Gospels and also in the Book of Acts. Each reading is just a little bit different, but in that difference we see the five priorities we must have as a church. This morning we will examine the commission found in Mark's Gospel.
Mark 16:15 "And he said unto them, Go ye into all the world, and preach the gospel to every creature."
The first—and most well known version of the Great Commission—is found in Matthew 28:19-20. The thrust of this rendering is that we are to go in power. Jesus promises His eternal presence in us and with us through His Holy Spirit. The Spirit will empower us in three areas of our Christian witness:
The Spirit empowers us with a holy boldness. The same Holy Spirit that gives the believer in China boldness to * testify of Jesus when he is being persecuted, is the same Holy Spirit that will give you boldness to witness to the waitress who takes your order at Applebees
From this first great commission we discover the First Priority Shift our church must make: We must cease being program-dependent and return to being Spirit-oriented. Dependence upon God's Holy Spirit as a guide to ministry priority was the normal experience for the early New Testament Church. As Southern Baptists, we've become overly dependent on "church in a box." We take what has worked in some other church, in some other place, distill it into a set action plans, slap a catchy title to it and market it to every church in the convention with the promise that this is the program that will make your church grow. May God grant us a spirit of repentance from our pragmatism and may we find a renewed vitality as we seek to become a spirit-oriented congregation that prays and fasts to discover God's will for our missions and evangelistic agendas
Mark 16:15 "And He said to them, "Go into all the world and preach the gospel to all creation."
I believe in the Church evangelizing. I want you to believe in it to. I want you to believe in it, not because I do, but because you believe our Savior gave His church a commission – a Great Commission, and it must be our priority!