Journey Toward Christmas: Let Us Go and See ... And then Go and Tell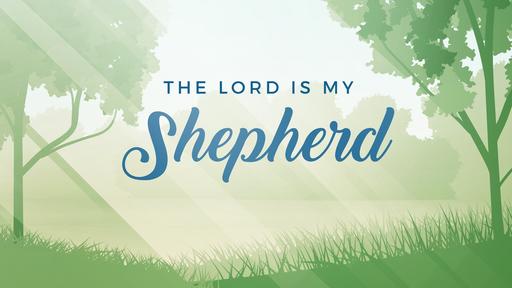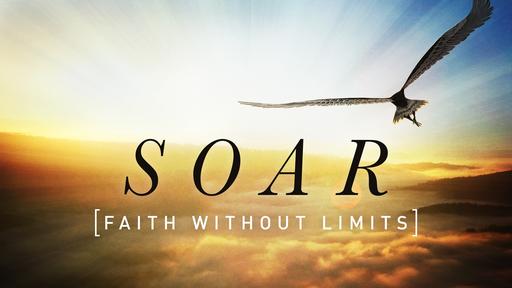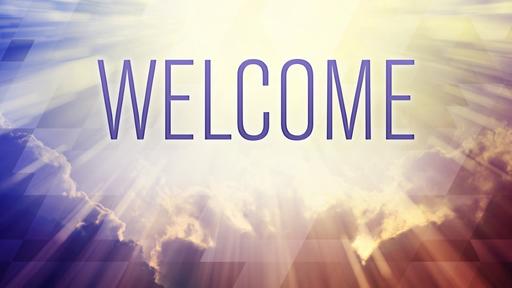 In an era that was supposed to be represented by hope and change many of our fellow citizens are experiencing despair and a change for the worse.
Outside of the Bible, hope consists of little more than a half-hearted optimism. But that optimism has no firm foundation—no anchor. Hope, as the word is commonly used in our culture today, is little more than wishful thinking.
There is no sense of assurance in any of these statements.
The Bible, on the other hand, reveals a hope that consists of unrelenting, confident faith in God's promises. Listen as the Apostle Peter talks about this hope:
"Praise God, the Father of our Lord Jesus Christ. God is so good, and by raising Jesus from death, he has given us new life and a hope that lives on. God has something stored up for you in heaven, where it will never decay or be ruined or disappear. You have faith in God, whose power will protect you until the last day. Then he will save you, just as he has always planned to do." (1 Peter 1:3–5, CEV)
As we celebrate the Third Sunday of Advent, we celebrate the promise of a Savior and the Christians hope in Christ.
For the Christian, life with Christ is an endless hope. For those without Him, life is a hopeless end. That's why we continue our Advent celebration by talking about hope. And no one needed a more sure word of hope more than those lonely shepherds tending their flocks in the fields around Bethlehem. These men remind us how men should responded to God's invitation.
Biblical hope is based on God Himself, revealed to us in Jesus Christ, the living Word and in His written word.
How have you responded to God's message of hope? It's a message for the 'down and out' as well as for the 'up and in'. It's a message you must receive with an open heart, just as the shepherds did. It's a message that will bring joy to your heart and praise to your lips. It's a story that we cannot help but tell to those around us.