The Great Commission—Going to all People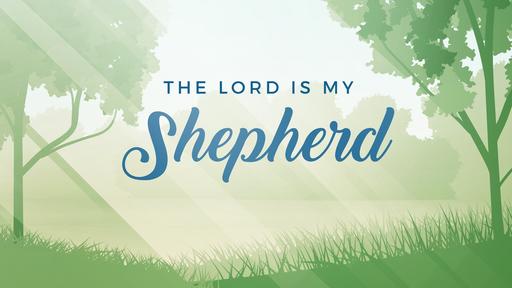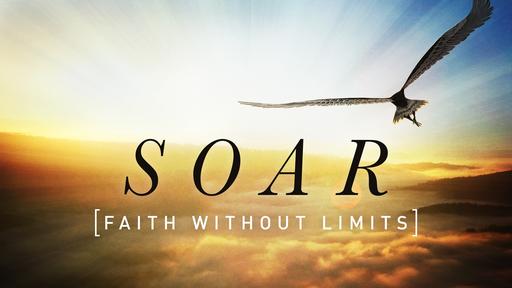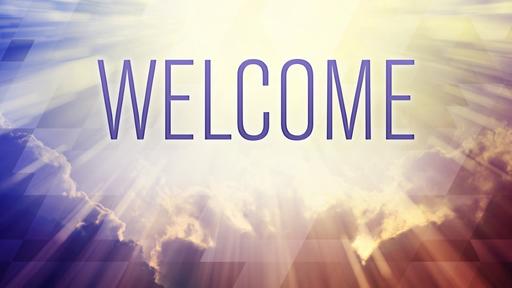 This morning we sang the chorus to a contemporary hymn entitled, "People Need the Lord." The inspiration for the song came to Steve Green while he was sitting in a coffee shop in Nashville, TN. In the second stanza, Green reminds us that we have the "words of life" that lost sinners need to hear:
We are called to take His light
To a world where wrong seems right
What could be too great a cost for
Sharing life with one who's lost?
Through His love our hearts can feel
All the grief they bear
They must hear the words of life
Only we can share
This morning, I want to preach the third of five messages on becoming a Great Commission Church. Each sermon is based on one of the five passages where the Commission is found. So far we've looked at the Great Commission from Matthew and Mark's Gospels. This morning we will examine the commission found in Luke's Gospel.
Luke 24:45-49 "Then opened he their understanding, that they might understand the scriptures, 46 And said unto them, Thus it is written, and thus it behoved Christ to suffer, and to rise from the dead the third day: 47 And that repentance and remission of sins should be preached in his name among all nations, beginning at Jerusalem. 48 And ye are witnesses of these things. 49 And, behold, I send the promise of my Father upon you: but tarry ye in the city of Jerusalem, until ye be endued with power from on high."
May God grant us a spirit of repentance from our self-centeredness and may we truly become Christians who are intercessors for the lost. Brethren, let us pray.