Stuff Angels Say - "On Earth Peace"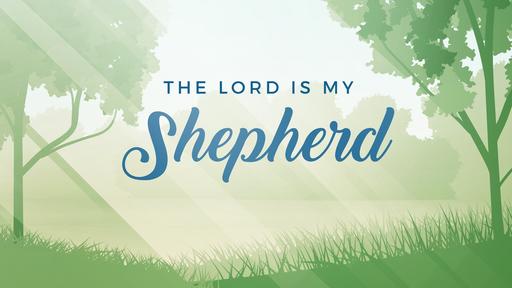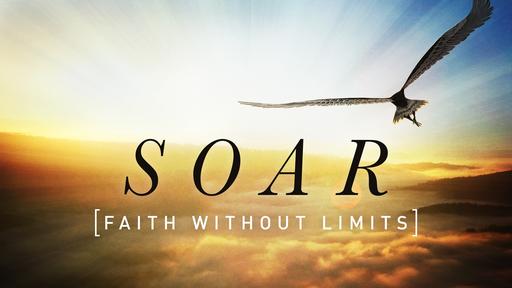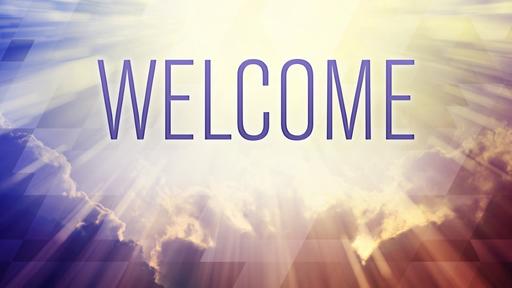 Select all the text in this box and paste your sermon here...
Good Morning and Merry Christmas to all of you! I hope your celebrations of the birth of Christ have been rich, meaningful and full of joy. I'm sure most all of us have been pretty busy over the last few days with family gatherings, traveling, gift exchanges, meals, games and numerous other Christmas traditions. In fact, many of you may be leaving here like my family and headed to another Christmas celebration. Considering all of that, I think it's kind of ironic that we come here on this Sunday morning the day after Christmas and talk about peace.
Text with an outline.