Illustration  •  

Submitted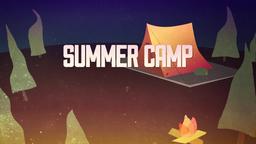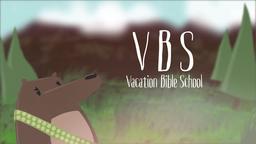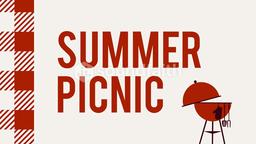 A Christmas present caused quite a stir at a European Union embassy in Berne, Switzerland. After two separate explosions injured people at the Swiss and Chilean missions, Berne police were not taking any chances. In this case, it was harmless, just a Christmas present—nothing to be alarmed about.
--http://www.reuters.com/article/idUSTRE6BM2RI20101223 Illustration by Jim L. Wilson
Jesus' birth was nothing to be alarmed about either, but Herod became frightened and tried to exterminate the first Christmas present—God's son. What he didn't know, is that Jesus was not going to reign by force and try to overthrow the government—His reign began by dying, not by killing, and by raising from the dead and ascending to the Father on High.
Matthew 2:16 (CEV) When Herod found out that the wise men from the east had tricked him, he was very angry. He gave orders for his men to kill all the boys who lived in or near Bethlehem and were two years old and younger. This was based on what he had learned from the wise men.