Illustration  •  

Submitted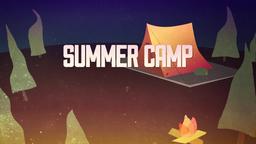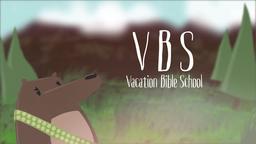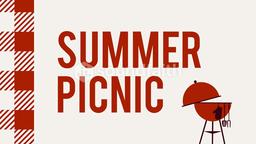 Florida State Senator Gary Siplin wants "Merry Christmas" to be Florida's official greetings for Dec. 25. He says, Christmas is a holiday of "great significance to most Americans" and that "many Christians and non-Christians" recognize the holiday as a time "to cherish and serve others."
-- http://www.miamiherald.com/2010/12/24/1987608/lawmaker-wants-to-make-merry-christmas.html#ixzz193ElettO Illustration by Jim L. Wilson
While I prefer Merry Christmas, Happy Holidays doesn't offend me. The word holiday means "holy day." When a clerk greets me with "Happy Holidays," I simply respond, you have a happy holy day too. Whatever you call the season, there are significant reasons to celebrate.
Luke 2:20 (CEV) As the shepherds returned to their sheep, they were praising God and saying wonderful things about him. Everything they had seen and heard was just as the angel had said.