Illustration  •  

Submitted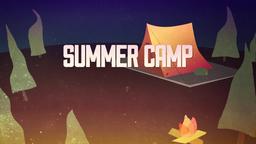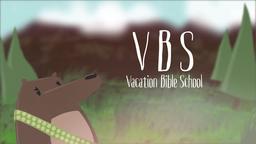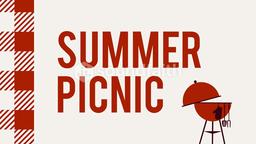 Jill Costello was finishing her junior year at the University of California. Just before heading home for summer vacation, she discovered she was in the last stages of lung cancer. Her doctors gave her 9 months to live. Her support network was the Cal crew team where she was a coxswain. They had just returned from the NCAA National Championship where they placed second., where Jill directed the third boat.
Jill's senior year reads like a combination medical chart/athletic plan. Her teammates rallied around her. At one meet, they even exchanged the "Cal" logo on their uniforms to one that said "Jill." At nationals, one year after her diagnosis, the Cal rowers voted Jill as the coxswain for the number one boat. The coach agreed and she led her team to a third place finish. By the end of the month, her teammates were attending her funeral.
--"The Courage of Jill Costello," Sports Illustrated, Nov. 29, 2010 pp. 65-72. Illustration by Jim L. Wilson and Rodger Russell
This is an example of what a church is to be; a tight knit group of individuals, who put aside personal pain and ambition to help the group reach its goal. In the church, the goal is to be the body of Christ, acting in the world, and reaching the world with the gospel.
1 Corinthians 12:26 (NIV) If one part suffers, every part suffers with it; if one part is honored, every part rejoices with it.