Illustration  •  

Submitted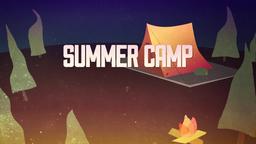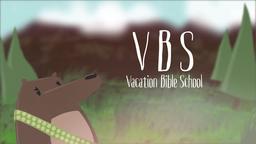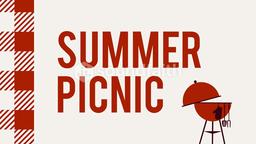 Aaron was happy being alone. His trips into the western wilderness areas were usually by himself. Then came the day when an 800-pound boulder fell and trapped his right arm. Alone, with no hope of rescue, no one even knew where he was, he endured 127 hours of entrapment. He finally broke the bone, cut his right arm off,, and walked out for help. He wrote about the adventure, or misadventure, in his book, Between a Rock and a Hard Place. Now it is a major motion picture, 127 Hours.
When asked how the experience changed him, Aaron Ralston says, "I figured out that I not only want to connect with people, but that I need them."
--Sports Illustrated, November 15, 2010 p. 21 Illustration by Jim L. Wilson and Rodger Russell
Our experiences are enhanced as well as easier when we share them with others.
If Ralston would have been hiking with a friend, either the two of them would have moved the offending boulder, or the friend could have hiked for help.
Ecclesiastes 4:9-12 (NIV) (9) Two are better than one, because they have a good return for their work: (10) If one falls down, his friend can help him up. But pity the man who falls and has no one to help him up! (11) Also, if two lie down together, they will keep warm. But how can one keep warm alone? (12) Though one may be overpowered, two can defend themselves. A cord of three strands is not quickly broken.