Illustration  •  

Submitted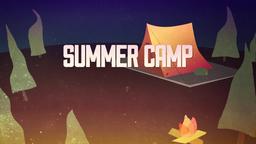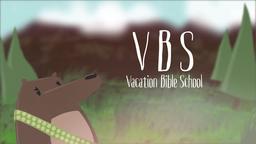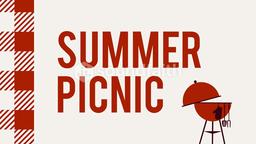 Jesus told us that a sparrow doesn't fall to the ground without the Father knowing it. One French family discovered the marvelous providence of God when their 15-month-old baby fell from their seventh-floor window in Paris. The baby bounced off a café awning and landed in the arms of an alert passer-by.
--The Week, November 12, 2010 p. 8 Illustration by Jim L. Wilson and Rodger Russell
Each of us is more valuable than many sparrows. We can live confident that our lives are in the hands of a loving Father.
Matthew 10:31 (NIV) So don't be afraid; you are worth more than many sparrows.