Illustration  •  

Submitted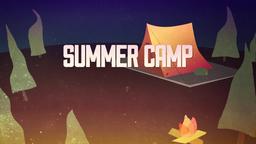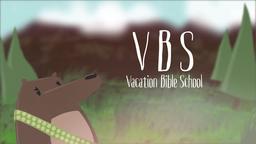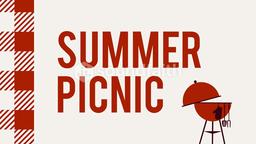 The FDA has just approved the Heart Mate II. Doctors implant the small device into patients' abdomens. A turbine engine the size of a D battery provides the power and it routes oxygenated blood from the weakened heart through its turbine to the rest of the body. Using one is promising to increase the life of patients by up to two years.
--Reader's Digest, May 2010, p.87 Illustration by Jim L. Wilson and Rodger Russell
As amazing as that is, God promises to give us a new heart and increase our life eternally. While there will still be a funeral, the promise of resurrection and eternal life is very real for those who give their current hearts to Jesus Christ.
Ezekiel 36:26 (NIV) I will give you a new heart and put a new spirit in you; I will remove from you your heart of stone and give you a heart of flesh.