Illustration  •  

Submitted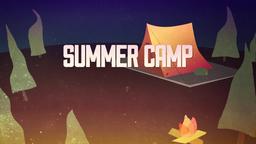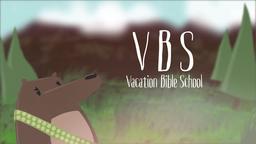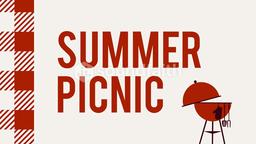 Sometimes comfort needs to be more than words. "The New York Times reports that touch is its own complicated, highly accurate, highly effective signaling system." They interpret that to mean that high fives and sympathetic touches can say more than words.
--Reader's Digest, May 2010, p24 Illustration by Jim L. Wilson and Rodger Russell
Part of our responsibility as believers to one another is to provide comfort. Sometimes words might help, but more often, a touch is very useful. We have known for years that sometimes people just need a hug.
2 Corinthians 1:3-6 (NIV) (3) Praise be to the God and Father of our Lord Jesus Christ, the Father of compassion and the God of all comfort, (4) who comforts us in all our troubles, so that we can comfort those in any trouble with the comfort we ourselves have received from God. (5) For just as the sufferings of Christ flow over into our lives, so also through Christ our comfort overflows. (6) If we are distressed, it is for your comfort and salvation; if we are comforted, it is for your comfort, which produces in you patient endurance of the same sufferings we suffer.