Illustration  •  

Submitted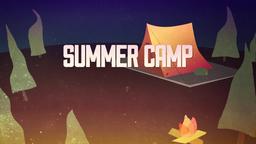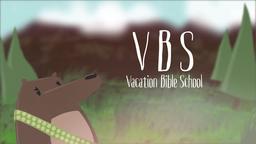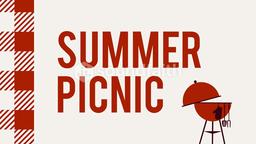 As Christmas approached, billboards began popping up in major US cities in 2010. The Christmas themed ads featured images of the wise men and the Star of Bethlehem along with a message proclaiming, "He is coming again."The billboards go further by proclaiming that Jesus will return May 21, 2011, and directing people to a website for more information. The website contains information based on a controversial Bible teacher who claims his calculations point to the date in May 2011 because it is exactly 7,000 years after the biblical flood of Noah began. The same teacher had previously predicted Jesus' return in 1994, but says the new calculations are more accurate.
Response to the billboards have been mixed, but Dr. Thomas Slater, professor of New Testament at Mercer University School of Theology says he thinks the ads are a bad idea because they could turn people away from the important message of Jesus. Slater says predicting the end of the world is unbiblical. He said, "I think the people are sincere but they also are making a grave mistake. They are attempting to replace living by faith with living by knowledge. But knowledge of when the world ends cannot replace the power of living by faith. He adds, "The end of times is something that we all expect and hope for and look forward to but most Christians aren't in the business of trying to predict that date. They are working toward that date."
--Billboards Marking Jesus' Return in May 'Misguided,' Says NT Scholar,
http://www.christianpost.com/article/20101216/billboards-marking-jesus-return-in-may-misguided-says-nt-scholar ; December 16, 2010. Illustration by Jim L. Wilson and Jim Sandell
Mark 13:32-33 (CEV) (32) No one knows the day or the time. The angels in heaven don't know, and the Son himself doesn't know. Only the Father knows. (33) So watch out and be ready! You don't know when the time will come.