Illustration  •  

Submitted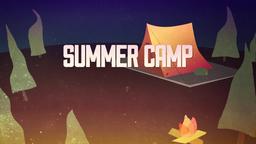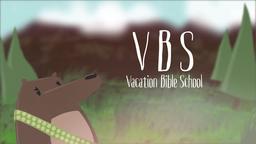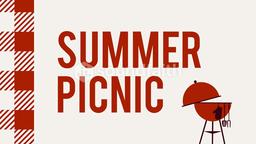 A recent survey conducted by the Pew organization shocked many believers by announcing that nearly six in ten evangelicals agreed with the idea that religions other than their own could lead to eternal life. To clarify things Lifeway Research reworded the question, and coupled it with a more precise definition of the word evangelical. The newer finds indicate only 2 in 10 evangelicals think there is more than one way to eternal life.
The new definition focused less on attending church than an overall set of beliefs about Jesus Christ, such as whether Jesus lived a sinless life on earth and that the Bible is accurate in all its teaching. Associate Director of Lifeway research Scott McConnell said the way the question was originally worded was confusing and may have lead people to believe they were talking about other Christian denominations. He said, "I believe the Pew study is directionally right in pointing out that a surprisingly small number of self-identified American Christians believe in the exclusivity of Christ as a means of salvations, and therefore, getting into heaven."
--New Study Finds Fewer Evangelical Universalists than Reported, http://www.christianpost.com/article/20080704/new-study-finds-fewer-evangelical-universalists-than-reported ; July 4, 2008. Illustration by Jim L. Wilson and Jim Sandell
Acts 4:12 (CEV) Only Jesus has the power to save! His name is the only one in all the world that can save anyone.